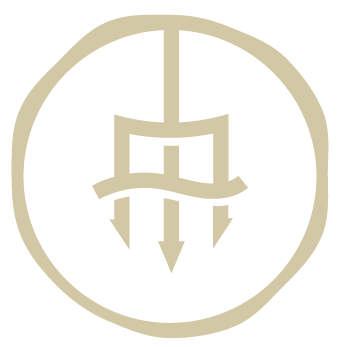 Marea is a mediterrasian restaurant and lounge bar, serving Japanese-inspired sushi, sashimi, pasta, seafood, fish and meat.

Marea is situated at the amazing Kalkara Waterfront possessing panoramic views of the historic and breathtaking Grand Harbour.
Ryan Vella has worked in various Michelin starred restaurants in the UK, gaining enough
experience to receive a Michelin recognition for the last restaurant he was heading in Malta.
As a successful Chef, Ryan takes the initiative to do whatever it takes to reach the goal of making customers happy with an immersive dining experience.
Sign up to our newsletter for the latest updates, events and birthday treats…